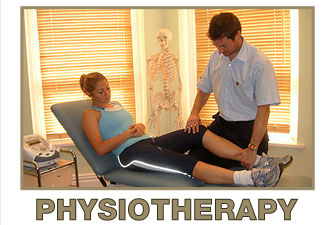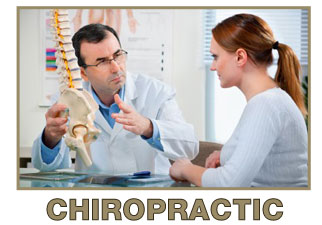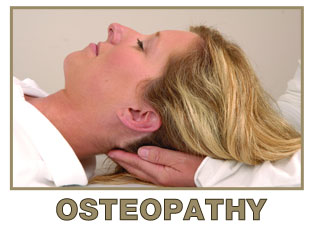 Welcome to PhysioGroup
Welcome to PhysioGroup, a natural therapy clinic providing multiple services for those seeking to resolve pain, or to improve overall health and wellness. Our certified healthcare professionals are highly-trained specialists with many years of experience. Using a variety of treatment modalities, we aim provide the highest quality personalized care in accordance with the latest scientific advances.
Our clinic offers a variety of services including physiotherapy, chiropractic, massage and osteopathy. Starting with an initial assessment, our therapists work one-on-one with patients to develop personalized programs that target their individual needs. We believe in gentle methods of treatment, and try to avoid unnecessary pain and discomfort during therapy. We feel that a slow steady progress provides a more permanent basis for healing, and have been successful in helping many clients regain their health through the use of gentle treatment techniques and gradual increase in function.
TESTIMONIALS
I came to physiogroup due to neck and postural stress caused by my environment at work. After a few sessions I began to notice improvement. Now, two months later, I feel like a new person. I really felt comfortable at the clinic due to their personal approach. I would recommend PhysioGroup to anyone who is in need of pain relief, stress reduction or to learn how to listen to their body to prevent strain. I would like to thank the Physiogroup team for being so attentive and caring and doing such a great job!
Diana G. – a journalist
My doctor referred me to PhysioGroup because I have arthritis in my lower spine. I recommend the PhysioGroup team wholeheartedly. They are thoughtful, careful people who really listened to me. Most of all, I learned to participate rather than "subject" myself to physiotherapy, thereby learning how to help myself well and limber.
Beth S. – community service director
Michael is a caring and knowledgeable chiropractor. He uses gentle massage alongside traditional chiropractic manipulation, and it works wonders! We travel upward of 45 minutes to his office because he is the best!!!!
-- L.B.
At PhysioGroup, we take the time to listen to patients' concerns, answer questions, and do extra research when necessary, in order to provide the highest level of care for each and every one of our clients. Our therapists strive to create an atmosphere of personalized care, comfort and mutual respect.
It is the patient-centered care that is at the core of our success - at PhysioGroup, the patient comes first.
The PhysioGroup clinic was established in 2004 by a physiotherapist and a chiropractor. Since that time, we have expanded and have recently moved into the new location in the Yonge and Steeles area. Currently, we are proud to offer the most progressive program of services that includes physiotherapy, chiropractic, massage, osteopathy and medically supervised exercise programs. Our staff work one-on-one with patients to create custom programs that suit their individual needs. We offer a variety of services and electrical modalities on-site, as well as provide the option of a home visit for patients who are immobile or in acute pain. We pride ourselves on providing personalized quality care, and we constantly update our skills by participating in continuous education seminars and workshops.