Welcome to PhysioGroup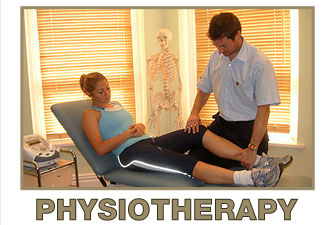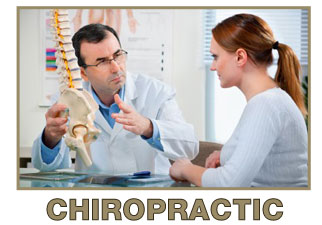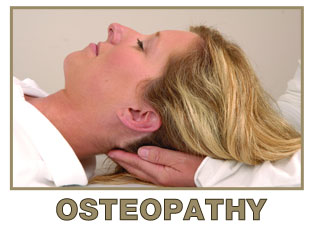 Physiogroup is a natural therapy clinic that offers high quality hands-on treatment that quickly eliminates pain and tension. Our team includes physiotherapists, chiropractors and massage therapists. We are proud of to offer one-of-a-kind unparalleled service, and boast of superior patient satisfaction and very high success rates!
Schedule your appointment today
647 707 7000
And steer your life back to health!
Our committment to you
When you come to treatment we will take the time to listen to your concerns, answer questions, and do extra research when necessary. We will treat you with attention, respect and care. We will use gentle methods of treatment and try to avoid unnecessary pain and discomfort during therapy.
To schedule your appointment please call 647 707 7000,
and we will ensure that you get the treatment you need and the care you deserve!
Our Message
In the busy world of stress and obligation, and work and family, there is hardly any time to focus on the primary most important assets. Our body and mind serve us with loyalty and preservation, helping us manage the spinning wheel of everyday tasks. Inevitably, the time comes when we can not continue on, but must put on the brakes, re-evaluate our priorities, and repay back the dues of care to bodies.
Contrary to the common opinion, anxiety, depression and pain are not the enemies - they are the SOS signals from your body that beg for rescue. In response, we oftentimes turn off "the radio", preferring to tune out of the SOS signals through more work and further responsibilities (or addictions), or if none else works - shut the signals down by resorting to medications. Why is it that we neglect our one most important asset in life – the health, until it is much too late? How is it that we only come to appreciate this innate gift once it weathers? Imagine your world without the pain…
The road back to health is paved with determination, strength and commitment. The destination is not immediately obvious, but the potential is always there – your body possesses the blueprint to health – it is just a matter of changing the oil, re-learning the ropes, and jump-starting it back to life! Do not wait – start the treatment and stride back to health!
Cheers to your life!
The Physiogroup team
About PhysioGroup
The PhysioGroup clinic was established in 2004 by a physiotherapist and a chiropractor. Since that time, we have expanded and have recently moved into the new location in the Yonge and Steeles area. Currently, we are proud to offer the most progressive program of services that includes physiotherapy, chiropractic, massage, osteopathy and medically supervised exercise programs. Our staff work one-on-one with patients to create custom programs that suit their individual needs. We offer a variety of services and electrical modalities on-site, as well as provide the option of a home visit for patients who are immobile or in acute pain. We pride ourselves on providing personalized quality care, and we constantly update our skills by participating in continuous education seminars and workshops.