Services at PhysioGroup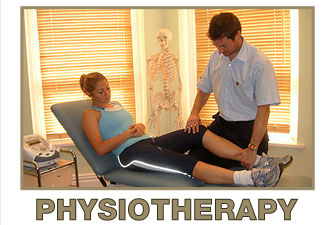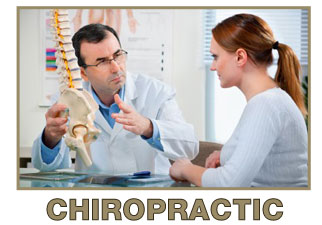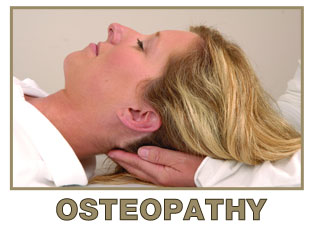 Quick Links:
Physiotherapy
The goal of physiotherapy treatment is to improve and, wherever possible, to resolve musculoskeletal problems (such as pain and stiffness), and to improve overall body health and wellness. Our mission is to help our clients achieve maximal freedom of movement and decrease discomfort and pain through personalized manual treatment, education and the appropriate use of modalities.
Chiropractic
Chiropractors are highly skilled manual therapists who use joint mobilization and other modalities to treat musculoskeletal problems. Chiropractors believe that pain is a result of joint subluxation in the spine. They use adjustments to correct the position of faulty vertebrae. The purpose of the adjustment is to release the tension on the tissues surrounding the vertebrae. Frequently, the adjustments help to relieve tension and pain in the surrounding tissue and restore normal circulation and metabolism to the affected tissue.
Massage
Massage therapy mobilizes muscle, nervous and connective tissues with the purpose of increasing their compliance, blood supply and lymphatic/venous drainage. Clinical studies have shown that massage therapy has a positive effect on circulation, nervous system, immunity, pain perception, respiratory function as well as psychological balance and a sense of overall well being.
Osteopathy
Osteopathy is a form of manual therapy that uses light touch to treat various anatomical structures, such as heart, lungs, nervous system, joints and muscles etc. Osteopathy recognises that the body has innate healing and homeostasis potential, and sees body as a unit in which all of the tissues, organs and system are interrelated. Osteopaths undergo many years of rigorous training to be able to feel and treat anatomical structures using their hands.
See our Osteopathy/Craniosacral Therapy Page »
Craniosacral Therapy
Craniosacral Therapy was developed by an osteopath Dr. Upledger. When Dr. Upleger started to practice, there were very few osteopaths, because osteopathic training takes many years of education. Seeing great results from osteopathic treatment, Dr. Upledger aimed to popularize the discipline. He called it Craniosacral therapy, and educated thousands of people to feel craniosacral pulsation. Currently the Upledger Institute offers courses and seminars to people of various backgrounds towards the Craniosacral therapist designation.
See our Osteopathy/Craniosacral Therapy Page »
Pharmacy
Pharmacy is a medical discipline which studies the effect of various chemical compounds on physiology of the human body. A pharmacist is the foremost authority on the use of medications for various conditions. Pharmacists possess the knowledge regarding new medication developments in the industry, and can help to match the right medication and dosage to the individual's condition and symptoms.
Pharmacy consultation could be invaluable for pain management. Chronic pain could be debilitating and impacts on the quality of life, and unfortunately the prescribed medications oftentimes provide only partial pain relief. A clinical pharmacist who is trained in the latest developments of pain management could help to identify the type of pain and suggest the best medication to treat it.
Our Clinical Pharmacists could arrange a consultation to review your medications and provide recommendations. For an extra fee, a written report can be provided for you to share with your physician and other healthcare providers.