Pricing at Physiogroup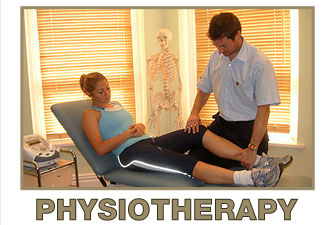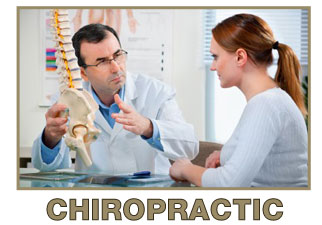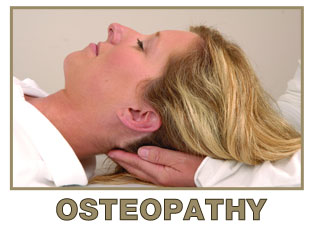 It is important to receive quality time and proper attention during your treatment.
We provide high-end individualized treatment, which is time-consuming, and the rates at our clinic reflect the value of our work.
We charge in accordance with the treatment time and intensity of therapy – our rates are higher for the one-on-one professional service, and lower for supplementary treatment.
* Please note that the majority of our services are reimbursable through your work benefits. Please contact your provider for more information.