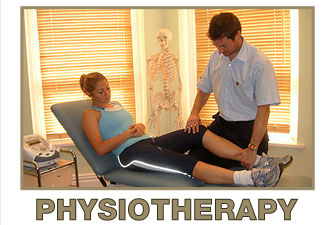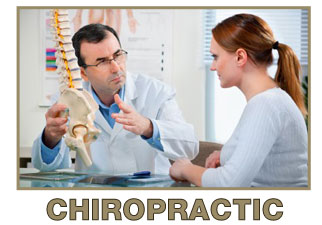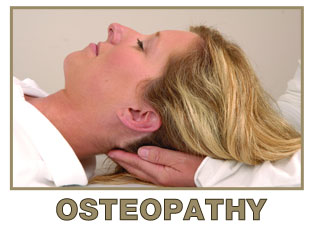 Welcome to Physiotherapy in Thornhill


- PHYSIOGROUP -
The elite physiotherapy clinic in Thornhill
serving North York, Markham and Vaughan, Ontario.
Physiogroup is a natural therapy clinic that offers high quality hands-on treatment that quickly eliminates pain and tension. Our team includes physiotherapists, chiropractors and massage therapists. We are proud of to offer one-of-a-kind unparalleled service, and boast of superior patient satisfaction and very high success rates!
Schedule your appointment today
647 707 7000
And steer your life back to health!
Our committment to you
When you come to treatment we will take the time to listen to your concerns, answer questions, and do extra research when necessary. We will treat you with attention, respect and care. We will use gentle methods of treatment and try to avoid unnecessary pain and discomfort during therapy.
If you tried physiotherapy or chiropractic without
success before.
If you have a chronic condition that no one else
has been able to help.
If you are willing to commit to a 6-8 weeks course
of therapy that will improve your pain and change your life.
The Physiogroup in Thornhill is for you!
We specialize in difficult cases and frequently are able to help when nobody else can!
We understand that choosing the right clinic is a very important decision, and we will gladly schedule a 15-minute free consultation to discuss your case and explain the anticipated plan of care.
Please contact the Physiogroup office in Thornhill at
647 707 7000.
Schedule your free 15-minute consultation,
meet our staff, and start to feel better!
Conditions We Treat
About PhysioGroup
The PhysioGroup clinic was established in 2004 by a physiotherapist and a chiropractor. Since that time, we have expanded and have recently moved into the new location in the Yonge and Steeles area. Currently, we are proud to offer the most progressive program of services that includes physiotherapy, chiropractic, massage, osteopathy and medically supervised exercise programs. Our staff work one-on-one with patients to create custom programs that suit their individual needs. We offer a variety of services and electrical modalities on-site, as well as provide the option of a home visit for patients who are immobile or in acute pain. We pride ourselves on providing personalized quality care, and we constantly update our skills by participating in continuous education seminars and workshops.